Congratulations to the Class of 2023
The Alaska School Activities Association announces the Class of 2023 Alaska High School Hall of Fame. The Hall of Fame was established to identify and honor, in a permanent manner, individuals who exhibited high ethical standards and integrity while achieving excellence in high school athletics and activities, as well as others who have distinguished themselves by virtue of exemplary contributions to the advancement of interscholastic athletics and activities in the State of Alaska.
Class of 2023 Inductees
Eleven individuals were inducted into the Class of 2023 Alaska High School Hall of Fame. Please click on the inductees photo or their name to view the inductee's 2023 bio.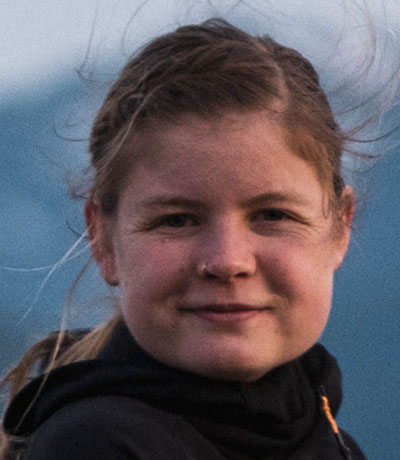 Athlete
Basketball, Cross Country Running,
Soccer, Track & Field
Kenai Central High School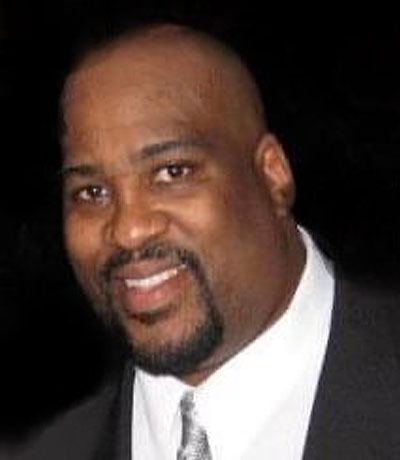 Athlete
Basketball, Football, Track & Field
Chugiak High School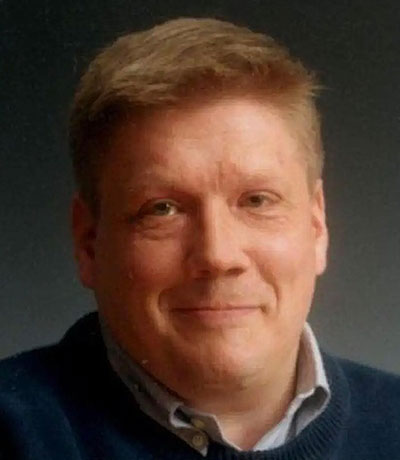 Major Contributor
Chugiak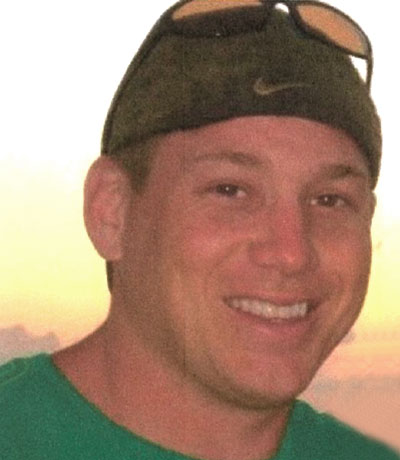 Athlete
Football, Track & Field
Service High School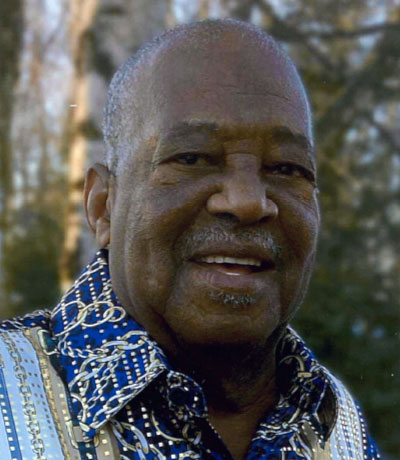 Official
Basketball, Football
Anchorage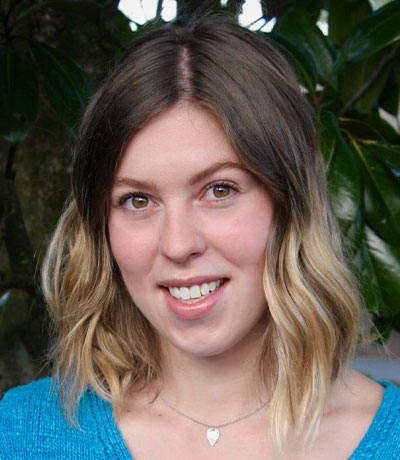 Athlete
Swimming, Track & Field
Petersburg High School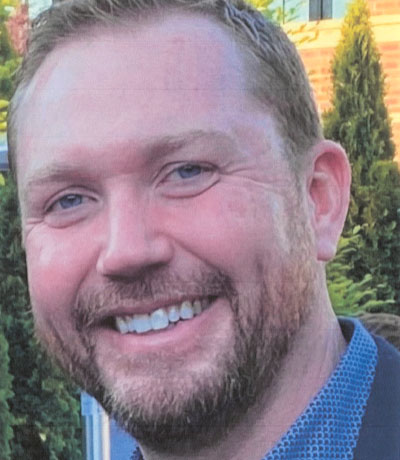 Athlete
Swimming
Soldotna High School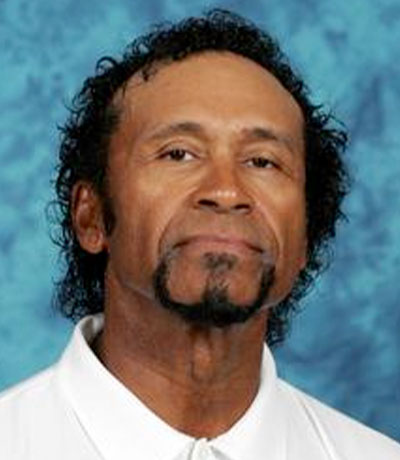 Athletic Coach
Baseball, Basketball, Football,
Tennis, Track & Field
Eielson, Lathrop & West Valley H.S.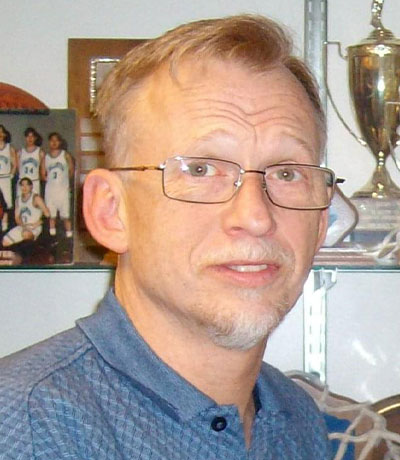 Athletic Coach
Basketball
Newhalen High School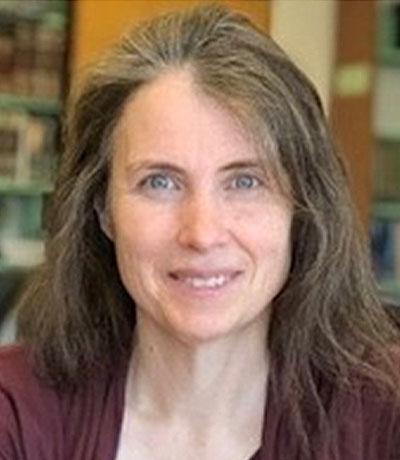 Activity Sponsor
Drama, Debate and Forensics
Sitka High School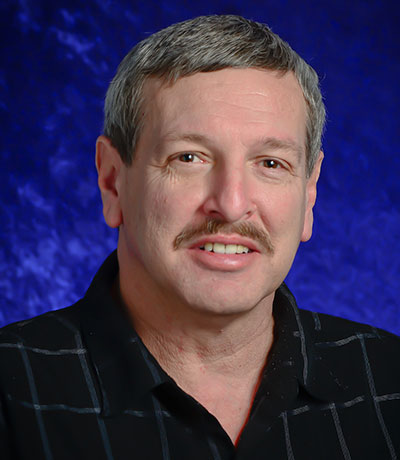 Lifetime Achievement
Athlete, Administrator,
Activity Sponsor, Athletic Coach
ASAA, Dimond High School