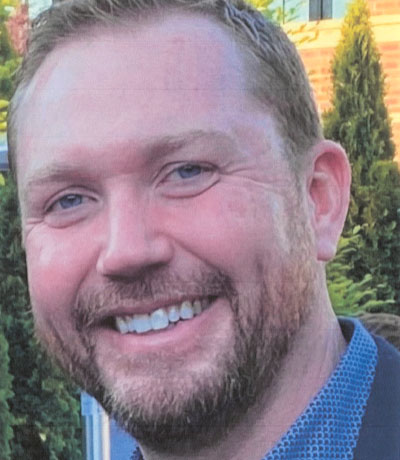 Joshua Gemmell
Athlete
Swimming
Soldotna High School
A 2001 Soldotna High graduate, Joshua Gemmell's efforts in a swimming pool led to many a memorable moment, including a captivating performance at the 2000 state high school championships.
It was during that meet Gemmell won all four of his events – 100-yard freestyle and breaststroke and two relays – and was named the outstanding competitor. He established a state record, broke three school records and helped the Stars finish second in the team standings. He finished with five school records.
"It was a great accomplishment because we weren't a one-person team," Gemmell said. "The entire team contributed, and everyone stepped up under pressure.
The previous year, Gemmell won the same two individual races at the state meet. He lettered four times in swimming at Soldotna and three times in soccer. He swam collegiately at the Arizona State University
"An outstanding person and a great leader in and out of the pool," former Soldotna coach Sohail Marey said of Gemmell. "As a high school swimmer, he was always a star."