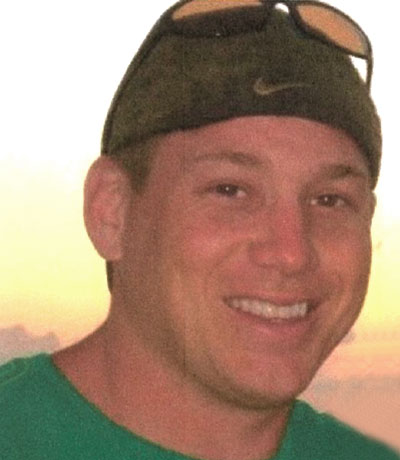 Brandon Drumm
Athlete
Football, Track & Field
Service High School
Starting in Brandon Drumm's junior season, and especially during his senior season, the Service High football team played with the clearest of vision. The Cougars saw fit to give Drumm the ball – a lot – while Alaska eyeballed arguably the greatest performance by a running back in state history.
A 1998 Service graduate, Drumm rushed for nearly 4,000 yards as a junior and senior, and the Cougars capped off his career with an 11-0 record and 1997 First National Bowl title. He ran for a state single-game record 368 yards in a game against Juneau the previous year and scored nine touchdowns in that game. As a senior, Drumm was named the state player and Gatorade player of the year. Sports Illustrated included him as one of Alaska's 50 greatest sports figures in 1999. He also lettered multiple times in track and field.
Drumm enjoyed success as a fullback during his collegiate career at the University of Colorado and was drafted by the NFL's Detroit Lions. Today, Drumm resides in Anchorage with his wife BreeAnna and four children and is a successful small-business owner.