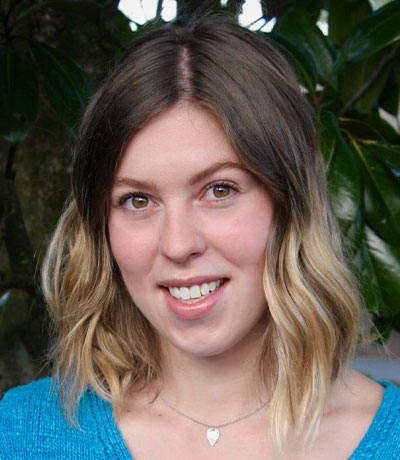 Izabelle Ith
Athlete
Swimming, Track & Field
Petersburg High School
Izabelle Ith proved time and time again to be a successful, award-winning leader both athletically and academically.
Ith earned varsity letters in both swimming and track and field during all four years of high school at Petersburg. She graduated in 2017 with a 4.0 grade-point average. She was her senior class' valedictorian and a three-year National Honor Society member. Athletically, Ith won four state track titles in the 100-meter hurdles and triple jump and two in the 300 hurdles and long jump. She was Peterburg's first Gatorade Player of the Year in 2017 for track and field. She qualified for the state swim meet four times as well.
"On the track at the long jump pit, an official nicknamed Izabelle the 'Rocket Girl,' and rocket she did," said former Petersburg coach Brad Taylor. "There has been no athlete I've coached in the last 40 years that's worked harder or dedicated themselves more than Izabelle."  
Collegiately at Williams College, Ith was twice named a NCAA All-America honoree. Today, she works for Boston Children's Hospital and has continued to be an athlete, competing in triathlons and half marathons. She is also a member of the Boston Children's Hospital running club.