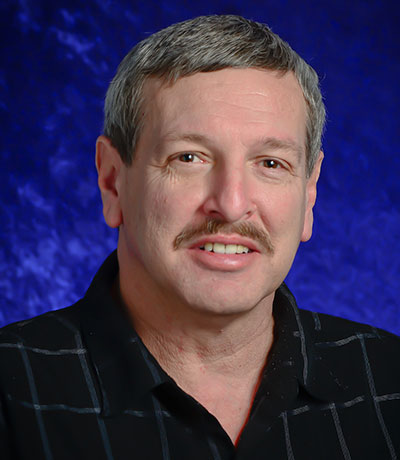 Rus Schreckenghost
Lifetime Achievement
Athlete, Administrator,
Activity Sponsor, Athletic Coach
ASAA, Dimond High School
After outstanding accomplishments as a high school and college athlete, Rus Schreckenghost's marvelous career in coaching and teaching started in that order. He coached basketball, cross country and track and field for a few seasons before taking a job as a Dimond High math teacher in 1978.
Schreck, as he's affectionately known, hasn't slowed down since. He remains on the frontlines of all that is Alaska high school to this day as an Alaska School Activities Association associate director.
"Schreck and (Alaska) high school sports really are synonymous," said Mary (Pearce) Ahonen, a 2002 Dimond High graduate and decorated athlete. "Our state and our high schools would not be the same without him. I'm proud to call him a mentor."
Before joining ASAA in 2007, Schreckenghost excelled as an athletic director and organized many successful tournaments and meets. He's also been part of the Alaska Student Leadership Conference, an instructor for the Alaska Coaches Education Program and a Special Olympics Alaska volunteer.
"Schreck was supportive of what I wanted to do as an athlete," Ahonen said. "I'll never forget that."