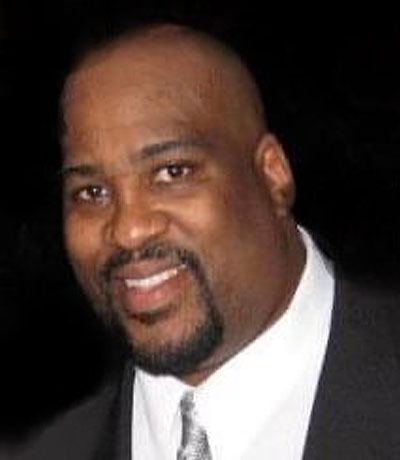 Armand Ruffin
Athlete
Basketball, Football, Track & Field
Chugiak High School
Armand Ruffin's accolades are many. "Armand was undoubtedly the best overall athlete to ever wear a Chugiak Mustangs' uniform," legendary coach Tom Huffer Sr. said.
Ruffin excelled in basketball, football and track and field before graduating from the school in 1987. He earned a total of 10 varsity letters, plus all-state honors in all the sports as both a junior and senior, and helped lead the Mustangs to a track state championship as a senior. He was also named the Gatorade Player of the Year.
"Armand was not only an outstanding athlete, his character was above reproach in regard to his work ethic," said longtime Alaska educator K Scott Daugharty. "Behind in formal schooling when he arrived in Alaska, he consistently worked in class to catch up with his classmates.
"His uncle also required Armand to work in his janitorial business 20-40 hours a week depending on Armand's schedule, and this work ethic has served Armand well in later life."Ruffin currently resides in Tacoma, Wash., where he works in school security and coaches basketball, football and track.