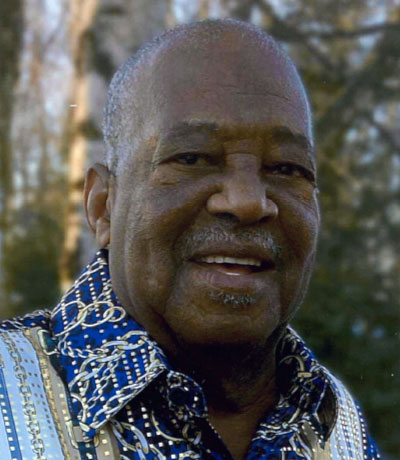 Harold Wilson
Official
Basketball, Football
Anchorage
In a 2019 proclamation from the Alaska Legislature, the creators did a stellar job of encapsulating Harold Wilson's lifetime of achievement in the military, the workforce and as a dedicated sports official.
"Harold has exemplified the best of those American values: humility, industriousness and selfless service," it reads. "Moreover, in his service to our country, and his community, whether that be in uniform, on the factory floor or in a striped jersey of a referee, (Wilson) models these values for the many adults and children he works with a on daily basis."
Wilson retired from the Air Force and began officiating basketball in 1978. He started out as a football ref a few years later and added flag football to his officiating resume nearly 20 years ago. He's worked as the president and member at large of the Anchorage Sports Officials Association, all while officiating too many meaningful conference and state games to count.
Wilson's volunteerism is worthwhile as well. He's helped secure sponsors and organize hospitality for ASAA's March Madness Alaska and been a Special Olympics Alaska advocate.
"Harold's positivity and zest for life have made others always want to work beside him," said Don Winchester, one of the state's top sports historians. "His passion for the profession and for helping our youth has been evident all these years."