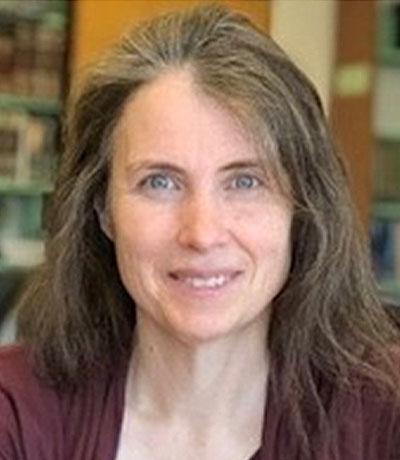 Stacey Wayne
Activity Sponsor
Drama, Debate and Forensics
Sitka High School
Stacey Wayne started coaching and teaching drama at Sitka High in 1987 and took two students to the state championship event in that inaugural year. The next year she was able to add debate resulting in the school's first DDF team.
With the help of talented assistants, Wayne developed a powerful program that led to more than 40 individual and team state titles in her 25-year coaching career. Her prowess led to the state DDF event being held in Sitka in 2010 when she was named the coach of the year.
"(Wayne's) dedication to the Drama, Debate, & Forensics activity is evident in the lasting legacy she built and the impact she had on all her students," said current Sitka coach Christian Litten. "She engaged in a way I hadn't known other teachers to do and helped push me to be a strong actor and public speaker when I was a student.
Wayne calls her proudest accomplishment knowing all the students she coached and mentored who've continued to share their DDF talent passion through coaching themselves. Her coaching tree has branched out all over the state – to Anchorage, Metlakatla, Mount Edgecumbe, Skagway and elsewhere.