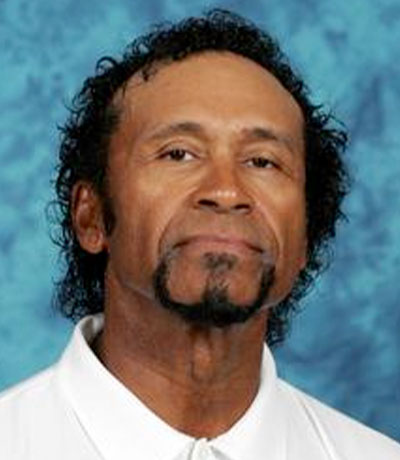 Milo Griffin
Athletic Coach
Baseball, Basketball, Football,
Tennis, Track & Field
Eielson, Lathrop & West Valley H.S.
A Fairbanks staple for more than six decades, Milo Griffin should be as familiar to Alaskans as he was to always holding rolled-up papers in his hands along the basketball sidelines while coaching.
From 1966-69, Griffin set many University of Alaska Fairbanks records as a player and was the school's all-time leading scorer for 36 years.
Griffin was a part of UAF's first induction class of the Nanook Hall of Fame in 2008. He was the first player to have a number retired by the Nanooks, the number 44 that hangs in the Patty Center Gym. He also played for the Alaska Goldpanners for multiple seasons.
Coaching mainly at Lathrop High, the number of students he helped guide through sports and life is astronomic. In 35 years leading basketball teams, he secured state tournament berths 33 times. He also coached baseball, softball, tennis and track and field. He'd be the coach if a team needed one.
"Milo has made a lasting impact on Alaska athletes both on and off the field and court," said Regis University women's basketball assistant coach Jessie Craig. "One would be hard pressed to find an athlete in Alaska during all these years who hasn't been impacted by him."