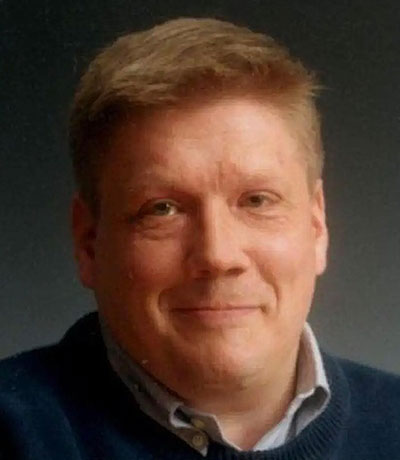 Bill Stoltze
Major Contributor
Chugiak
As an Alaska State Legislator, Bill Stoltze committed himself to championing efforts to improve the conditions of outdoor athletic fields all over Alaska. His leadership helped lead to artificial turf fields sprouting up in Anchorage, the Kenai Peninsula, the Matanuska-Susitna Valley and Southeast. The fields are utilized by physical education classes as well as baseball, football and soccer teams.
Stoltze is well known and respected for his support of youth activities. In his years as a legislator, he found ways to assist the Alaska School Activities Association when asked. For example, he found solutions to help sports officials and championed the "Play for Keeps, Win for Life" educational program. He helped make the University of Alaska Anchorage's Alaska Airlines Center a reality.
"(Stoltze's) vision and support have been instrumental in keeping youth and student sports and activities thriving in Alaska," said Gary Matthews, retired ASAA executive director.
Stoltze has also been a longtime supporter of Special Olympics Alaska. He's remained true to his Chugiak community, so much so the main meeting room in the Chugiak Senior Center is named "The Bill Stoltze Room" in his honor.