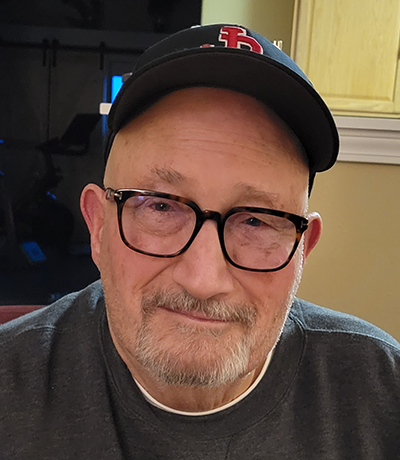 Dave Massey
Athletic Coach
Softball
Juneau
The godfather of Juneau softball, Massey coached in the capital city community for more than 50 years and ushered the Juneau-Douglas High program into a championship era as head coach from 1992 to 2016. He guided the Crimson Bears to eight state championships and 13 appearances in the state title game. He coached 55 all-state players and three Gatorade Alaska Softball Players of the Year – Hannah Barril in 2006, Carrie Ann Laliberte in 2008 and Brittany Fenumiai in 2009.
In 2021, MaxPreps named Massey as Alaska's all-time greatest softball coach. "The game of softball would not be what it is in Southeast Alaska if it weren't for Dave Massey," Nicole Adair said. "He has taught hundreds if not thousands more adults what it means to be a coach that challenges and inspires youth to live up to their best potential."
Massey led Juneau-Douglas to the ASAA's first-ever state softball championship game in 1996. The Crimson Bears made it back to the state final in 1998 before winning the school's first softball state championship in 1999. Things only got better in the 2000s as Juneau became Alaska's team of the decade, advancing to seven straight state title games between 2002 and 2008 and winning five times in addition to another title in 2010.
"His success as a coach and mentor is long lasting. This last year in the Southeast conference for Alaska high school softball every one of the teams had a coach that had been a part of one of his programs and under his coaching at some point," Kalea Allen said. "That is quite special."
Massey's legacy continues through his former players like Lexie Razor, who played for him from 1992 to 1994 and then coached with him in from 2014 to 2016. "In 2017, I took over as head coach for JDHS softball," Razor said. "While Dave is not an official coaching staff member, he is still my go-to for questions and support. He has taught me more about coaching than any book or conference ever will."