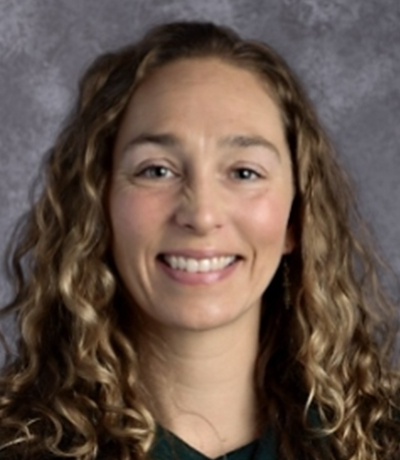 Corise Story
Athlete
Swimming
Homer High School
Arguably Alaska's best female swimmer in the 1990s, Story won three individual state championships for Homer High and was named 1993 Alaska Swimmer of the Year before making a splash at the University of San Diego. The backstroke specialist competed at the NCAA Division I level when few Alaska swimmers advanced to the college level and left an indelible mark at San Diego, setting multiple school records and winning three Pacific Collegiate Swimming Conference titles in the 200 backstroke in 1995, 1996 and 1997.
Story's swimming prowess started in Homer, where she rewrote the school record books with new marks in the 200 medley relay, 200 freestyle, 200 individual medley, 50 free, 100 butterfly, 100 free, 500 free, 200 free relay, 100 backstroke and 400 free. She was a 2-time Region III Swimmer of the Year in 1992 and 1993.
In 1992, Story set a state record in the 100 backstroke. In 1993, she won state titles in the 100 backstroke and 200 IM on her way to being named ASAA State Championships Girls Swimmer of the Year. Story – the daughter of former Homer High coach John Bittner – usually went all-out in the water. She was a fearless competitor.
In 1993, she famously switched from the 100 backstroke to the 500 freestyle at the Soldotna Invitational and beat an accomplished long-distance specialist by half a body length in an epic head-to-head matchup that came down to the wire. "You won't see another battle like that for a long time," John Bittner told the Homer News.
After graduating college, Story returned to Homer to raise her family. She has been a volunteer with the Kachemak Swim Club since 2008 and in 2010 became the kindergarten teacher at McNeil Canyon Elementary School. "Her athleticism and continued support for swimming has created a strong swimming community in Homer and on the Kenai Peninsula," said Amy Stonorov.