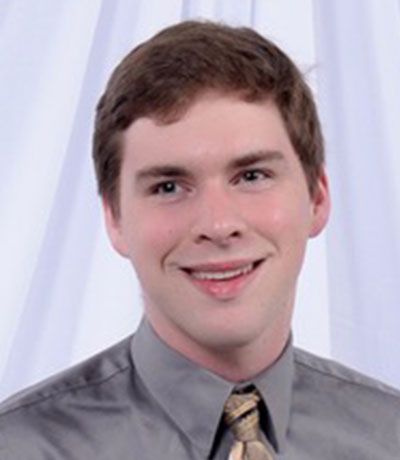 Royal Henderson
Activity Participant
DDF, Student Government
Haines High School
2013 graduate of Haines High School – Elected as student body president during his sophomore year of high school, Henderson served in that capacity during his junior and senior years as well. "It is rare that at the end of the year a student is willing to throw his hat into the ring and face the student body during a campaign". Royal was undaunted and won over his peers, ultimately serving for three years as president" stated Haines High School Principal, Rene Martin. As student body president, Henderson led in a fund-raising effort for an African orphanage, successfully appealed to administration for policy changes and made current political debates into school functions. After being student representative to the school board, Henderson made history by becoming the youngest elected official in Haines (and at the time in the State of Alaska) by winning a seat on the Haines Borough School Board his senior year. At the statewide level, Henderson represented Region V on the Alaska Association of Student Governments (AASG) both his junior and senior years.
In addition to Student Government, Henderson was involved in other ASAA activities such as Drama, Debate and Forensics, Music and Track & Field. That Henderson accomplished all of this despite having cerebral palsy is a testament to his intelligent, inner-strength and commitment to excellence.
After graduating from high school, Henderson attended Gonzaga University earning a double major in History and Political Science. While there he was active in Gonzaga's student government, serving as freshman senator and later as Student Body Attorney General. He is now in the Gonzaga Law School Acceleration Program.