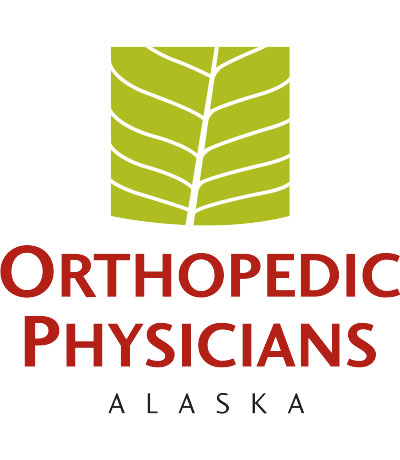 Orthopedic Physicians Alaska
Contributor
Anchorage
Long time corporate sponsor of ASAA – Orthopedic Physicians Alaska (OPA), has been a long time corporate sponsor of ASAA. The monetary and in-kind contributions over the years have enabled ASAA to safely present a wide range of athletic events. OPA's presence at ASAA state championships ensures that all athletes are provided with sound and consistent medical expertise to enhance the safety of their athletic experience. Without OPA's continuing support, it would have been difficult for ASAA to financially be able to provide these services. "I can't imagine what it would be like trying to run a state event without OPA. Knowing that in the case of an injury, OPA's team of athletic trainers are there to care for our students is so reassuring" states ASAA Executive Director, Billy Strickland.
In addition, OPA's staff was instrumental in helping ASAA develop of its concussion policies. Their understanding of the issue along with how to practically implement procedures was critical in its development. This too has led to improvements in student care and safety. OPA personnel has further assisted ASAA by serving on both the ASAA and NFHS Sports Medicine Advisory Committee.
For many years, OPA has provided expertise, personnel, and equipment to protect high school students. OPA's team of full-time certified athletic trainers serves the needs of student athletes, coaches and parents throughout the Anchorage and Mat-Su school districts. From taping ankles to diagnosing injuries to monitoring return-to-play concussion protocols, OPA's staff is in the schools every day, and often on weekends, keeping high school athletes healthy — and saving families (and school districts) money. For this, ASAA along with numerous high schools and students are forever grateful for the generosity of OPA.