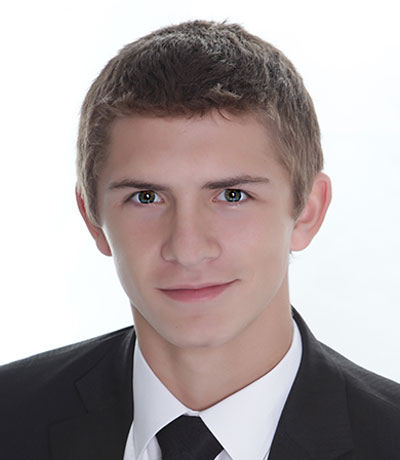 Lincoln Johnson
Athlete
Football, Wrestling
Nikiski High School
2013 graduate of Nikiski High School – A multi-sport standout for Nikiski High, Johnson earned 20 varsity letters. Johnson was first team All-State as an offensive and defensive lineman both his junior and senior years. His football teams won the State Championship his junior year and were State Runner Up his senior year. Johnson also was a three time state placer in wrestling coming in third his sophomore year (171 lbs.) and first both his junior (182 lbs.) and senior years (195 lbs.). As a senior, Johnson received the Dave Schultz High School Excellence Award from the National Wrestling Hall of Fame. As a Track & Field athlete, Johnson placed three times at the State Track & Field tournament in discus and once in the shot put. Johnson also participated in basketball and soccer, where he lettered each season.
"Lincoln is one of the best, all-around athletes I have ever known," stated Nikiski Track & Field Coach Jake Doth "Despite the massive time commitments, Lincoln was able to compete in five varsity sports each year. Never before have we seen an athlete that could juggle double practices, play at a very high level, and maintain a 4.0 GPA. His accolades as a wrestler, football player, soccer goalie, and track athlete speak for themselves. Not only was Lincoln an amazing athlete, but he was also an amazing teammate. His hard work, determination, and kind heart made him a leader on every team he has ever been a part of."
After graduating high school Johnson attended Greenville University (Illinois), where he played football for four years. He is currently in medical school at the University of Illinois (Rockford), College of Medicine.