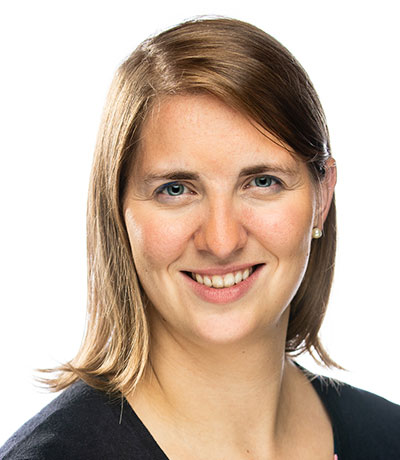 Alana Clooten
Athlete
Track & Field, Basketball
Lathrop High School
2005 graduate of Lathrop High School – A dominate thrower in the sport of Track & Field, Clooten took first place in the discus four times and the shot put three times at the state championships. It should also be noted she did this her sophomore year with a torn ACL and meniscus. In addition to Track & Field, Clooten also was recognized as All-State in basketball both her junior and senior years. Her academic awards included being named Freshman of the Year at Lathrop (grade 9); induction into the Midnight Sun Chapter of the National Honor Society (grade 11); Alaska Statewide High School Science Symposium Winner in Physics (grade 11); winner of the Wendy's High School Heisman Award for the State of Alaska (grade 12); James W. Growden Memorial Award winner (highest athletic award given by Lathrop High School – grade 12). She was also on the honor roll every semester of high school.
Clooten graduated Lathrop High School with a 4.167 grade point average and accepted a track and field scholarship to the Georgia Institute of Technology (Georgia Tech), where she continued her academic and athletic excellence. She broke the school record in the hammer throw as a freshman and was an NCAA Championships Qualifier twice in her career. She won the Atlantic Coast Conference (ACC) title in the hammer throw as a graduate student. She also served on the Georgia Tech Student Athlete Advisory Board for three years, serving as President her senior year.
In 2009 Clooten graduated from Georgia Tech with a Bachelor of Science in Industrial Engineering, graduating with highest honors (3.67 GPA) and in 2010 received her Master of Science in Health Systems (4.0 GPA) also from Georgia Tech. Upon graduation, Clooten accepted a job with Accenture Strategy in Atlanta, GA.