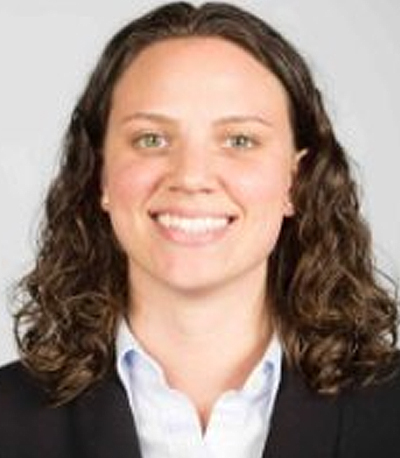 Basketball, Soccer
Juneau-Douglas High School
Being a true student/athlete is more than just athletic ability and having success in the classroom. It is more than being "extremely organized and conscientious" in their studies. It is more than having an "outstanding work ethic" and having a "true leader mentality of involving teammates and making them feel valued" on the field or the court. As noted by her coach/teacher nominator, it can come as a result "not only of skill but enthusiasm and intense competitiveness." All that is Talisa Rhea!
Talisa participated at Juneau Douglas High School for three years of varsity soccer and four years of varsity basketball. While traveling intensively for school activities, she maintained a 3.9 GPA, graduating in 2007 in National Honor Society and on the Honor Roll. She led her basketball team in every statistical category to Regional Championships and to the State Tournament for four years, with a State Championship as a sophomore in 2005. Besides 4 all-state honors, as well as numerous all tourney and academic honors, Talisa was the 2005 & 2006 Alaska 4A Player of the Year, Anchorage Daily News Player of the year and named as a Gatorade Player of the year.
Talisa Rhea went on to play Division I basketball and professionally in Poland. She earned two Bachelor of Science degrees; one at Oregon State University and a second at Seattle University, both with high honors while also being starting guard and co-captain. She later earned a Master of Sport Management degree at the University of Illinois with a 4.0/4.0 GPA. Talisa is currently Director of Basketball Operations for the Seattle Storm.
Talisa Rhea, formerly a 6 year old hanging around the gym with a dog named Jordan, is living her dreams. She is more than just a student/athlete.