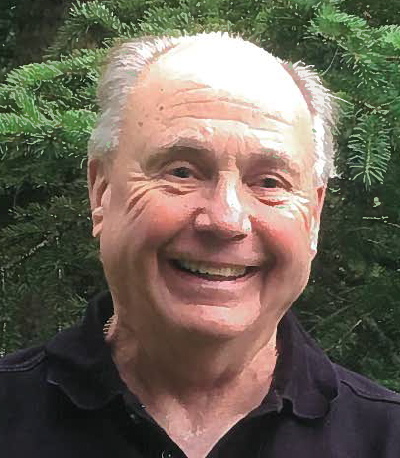 Basketball, Football
Anchorage/Kenai
Starting in Montana in 1963, then in Alaska since 1967, Ron Henderson has been a sports official for over 50 years. During those years, prior to retirement in 2017, he officiated Track for 10 years, Football for 12 years and Basketball for 50 years. Ron called games within Montana and in Alaska for the Anchorage, MatSu, Kenai Peninsula, and Kodiak School Districts, as well as at various Regional and State Tournaments, officiating an average of 50 games per year, totaling 2700 worked in all 4 classes (1A, 2A, 3A, 4A).
Additionally, Ron Henderson helped organize the Anchorage Basketball Officials Association where during his tenure; he served as President for 12 years, Basketball Assigner for 8 years, and Football Assigner for 6 years, plus other positions on the Board. Ron also served as Assigner for the Kenai Peninsula Basketball Officials Association for the last 8 years. He was one of 5 people who started the Great Alaska HS Basketball Tournament, was involved in moving the State Basketball tournament from Fairbanks to Anchorage and playing 3A & 4A at the same time. Ron was personally honored to have worked the first State Football Championship game.
Ron was an ASAA volunteer for over 10 years. During that time he played a key role in helping ASAA develop the current basketball state tournament format "March Madness Alaska"
Ron Henderson was said to "maintain a great relationship with players while on and off the court" and was a "great mentor to players on how to play hard but under control." He traveled to remote tournaments, gave clinics to officials, as well as volunteering for various benefits and donating time, money and items from his business "to help Alaska high school athletes."