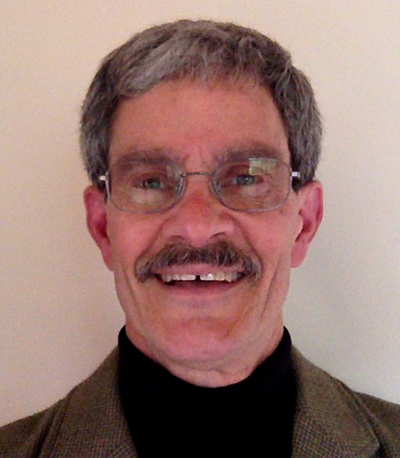 Music Director
Hoonah High School
Robert Hutton's Hall of Fame nomination states that Mr. Robert Hutton "has always shown professionalism and a quiet grace in regards to his relationship with his co-workers and his music and drama students." And additionally, that "bringing music into their lives has been an ongoing achievement his entire teaching career."
A former student describes Mr. Hutton as "an excellent educator, patient, encouraging, kind and yet ready to push the student to a higher standard." That impact is reflected in the annual number of his students who qualified for Southeast Honor Band, or received All-State and All-Northwest honors and requests for command performances, in addition to the High School Bands mostly Superior ratings at Southeast Music Festivals.
Robert Hutton retired in 2009, following a 32 year career in Hoonah City Schools teaching K-12 music programs, including the pep and jazz bands as well as producing/directing over 30 extracurricular student plays. Mr. Hutton continues to "teach the benefit of long term commitment and practice" to the residents of Hoonah by volunteering to direct student plays, community theater programs, concerts and jazz band.
"As the true mark of an excellent educator and citizen" whose "exemplary contributions" still continue, Robert Hutton also serves on the School Board as board chair since 2015.
Mr. Robert Hutton "makes Hoonah a more beautiful place."