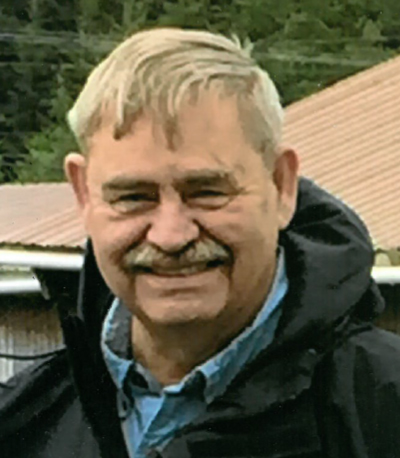 Lifetime Achievement
Soldotna
Lifetime Achievement is appropriate when applied to Allan L. Howard's extensive and varied professional accomplishments. According to his nominator, it is obvious that characteristics such as his "dedication to High School Athletics and willingness to spend time and share his expertise with student-athletes" played a leading role in his many administrative successes.
Mr. Howard has a coaching history from Illinois and Montana to Alaska (where he also served 11 years as Athletic Director at Soldotna HS). His history in Alaska includes directing countless tournaments at City & Borough, Regional and State levels in every sport imaginable! He earned several professional certifications as an Administrator and Educator Instructor as well as belonging to numerous professional associations (KPSAA, AIAAA, and NIAAA) including ASAA where he served as a Regional representative and terms as Executive Board Vice-President and President.
His "quiet leadership skills" and ability to "problem solve when needed" were recognized by his receipt of the 2002 State Award of Merit from the National Interscholastic Athletic Administrators Association.
Both before and after his retirement in 2009, Mr. Howard has volunteered extensively "where you need me." He has left his positive and unselfish imprint in multiple roles over his lifetime and currently the Soldotna Christmas Basketball Tournament is named in his honor, the Al Howard/Powerade Tip-Off.
Those who know Al Howard recognize we all should be proud of his many, many achievements.