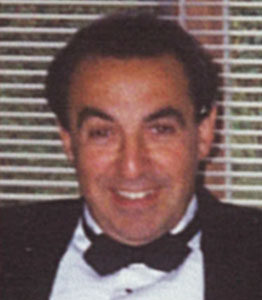 Football, Girls Basketball
West Anchorage HS & East Anchorage HS
Bob Durado coached football in Anchorage for 17 years: East High School Varsity football from 1967-82 and West High School Varsity in 1988. When Coach Durado retired, Bob had the most victories in Cook Inlet Conference history. During his tenure, he guided East to 5 conference championships. Coach Durado also coached the East High School Girls Basketball team for 10 seasons. Coach Durado's teams won 4 conference titles, 2 Region IV championships and a State title in 1980. Upon his retirement, coach Durado had more wins than any coach in girls basketball. Coach Durado taught his players on the field and on the court that teamwork, sportsmanship, respect and competition were lessons and values that would help them succeed in their relationships and careers long after they graduated from high school.
• Football for 17 years, Girls Basketball 10 years
• Anchorage School District 1967-1988