Athlete, Basketball, Volleyball, Track, Dimond High School, Anchorage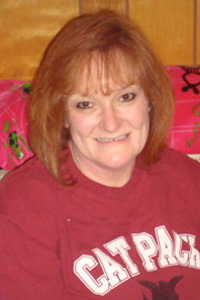 Sarah was a prolific female athlete, claiming letters in three varsity sports over her four year high school career. She earned 28 State Championship medals across all three sports: volleyball, basketball and track. She earned two state basketball championships, one volleyball state championship, placed 2nd in the triple jump and set a state mile relay record with her teammates. She was named to numerous All State teams and was recognized as the Basketball Player of the Year. She also received the Official's Association Scholarship Award.
Sarah played volleyball at Northern Idaho University and finished her college career at UAA. Sarah has coached both youth volleyball and basketball teams. Currently, Sarah is a kindergarten teacher at Gladys Wood Elementary School.