West Valley High School, Fairbanks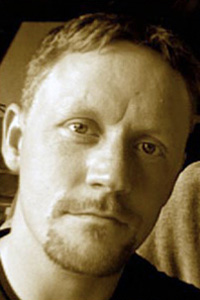 One of the superlative high school wrestling careers in Alaska history almost ended prematurely far away from the mat. But Matt Mattson wouldn't go out like that.
Mattson broke his pelvis and ruptured his spleen in a Nov. 24, 1992 car accident that all but ended his senior season at West Valley High before it started. All Mattson had done up to that point in his Wolfpack career was compile an 81-1 record and three state championship titles.
After more than a year of healing, Mattson received a waiver to complete his senior year and became the first Alaska high school wrestler to win an unthinkable four individual state titles. He won the 135-pound division as a senior, finishing 29-0.
Many people Mattson's age at the time wouldn't have returned to high school or wanted to compete on the wrestling mat. But he was named the West Valley's most valuable player and athlete of the year in 1994. He was featured in Sports Illustrated's "Faces in the Crowd" and named by the magazine as the 40th top Alaska sports figure of the 20th century.
After high school, Mattson went to the University of Wisconsin on a wrestling scholarship. But he changed course after two years of wrestling for the Badgers. He gave up the sport and obtained a B.A. in nursing so he could assist others in living healthy, memorable lives. He currently works in San Francisco.