Valdez High School, Valdez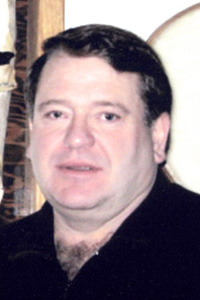 Dan Eide arrived in Valdez in 1977 and spent the next 25 years building a magnificent basketball program and assisting hundreds of student athletes find themselves through activities.
Eide won a pair of Class 3A state basketball championship (1988 and 2002) and compiled a 517-161 overall record as the Valdez boys coach. His teams won 15 conference titles and finished second at state four times. He worked as the school's activities director for 23 of his 25 years there.
"A true legend leaves programs that have sustainability and Dan certainly accomplished that task," said Valdez activities director Todd Wegner.
Eide is responsible for starting the famed Valdez Elks Tournament, an eight-team boys and girls basketball tournament that recently celebrated its 33rd year.
He retired in 2002 after leading Valdez to the second of his two state titles.
"I think any knowledgeable Alaska basketball follower would immediately recognize the name Dan Eide," said Dick Shellhorn, a longtime Cordova educator and basketball official. "He is a coaching icon in Alaska."