Kake High School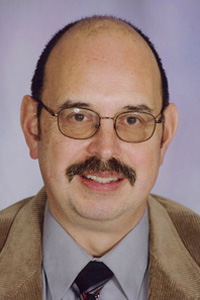 During his time at Kake High School, Dwayne Davies could be relied upon to coach every student-athlete to his or her best ability. He coached both the girls and boys basketball teams to the state championships in 1987. In fact, he coached during both title games on the same day, a feat no one achieved before, nor will likely achieve again.
Davies began his coaching career with a yearlong stint at Wrangell Institute. In 1975, he moved to Mt. Edgecumbe, where he coached cross-country running, girls basketball and track and field. After moving to Kake in 1984, he gained most of his coaching renown with the community's high school.
During 1987, when his girls and boys won state basketball titles, he was named Coach of the Year and was nominated for the Alaska Sportsman of the Year. Davies won four region championships and two 2A state championships in boys basketball and four region championships and one 2A state championship in girls basketball, ending his career at Kake in 1990 with a 308-88 record. Proving that he can coach anyone, he was named the girls basketball coach for the Arctic Winter Games in 1990. He was also awarded the ASAA Gold Lifetime Pass.
Basketball wins were not all that marked Davies as a great coach. His cross-country teams at Mt. Edgecumbe and Kake excelled, often winning the conference titles. Davies regarded himself as a teacher, setting high standards for himself and his students. He applied the same level of dedication in teaching math and science as he did in coaching. By exemplifying what he expected from his students and players, he prepareed them for games, but more importantly, for life.