ATHLETE – Ketchikan High School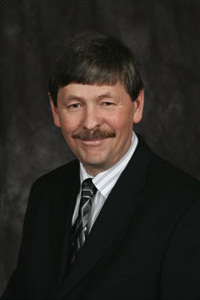 Ketchikan, John Brown and basketball says it all. A 1968 graduate of Ketchikan High School, John's basketball skills are a legend. He led his team to four straight Alaska High School State Titles from 1964-1968. During that time he was recognized as the top player in the State of Alaska.
John received a degree in physical education from Seattle Pacific University and worked as a teacher and coach in Ketchikan from the time he graduated until 1989. John continued his remarkable accomplishments through coaching. The Kayhi Hall of Fame has many trophies that reflect John's dedication to developing successful young people through athletics.
He joined the Ketchikan Indian Community (KIC) staff as the Indian Child Welfare Act Coordinator in 1989 through 1998. During that time, Brown saw the Tribe become a signatory in a compact of self-governance. He also served as the Director of Parks and Recreation for the Ketchikan Gateway Borough. Most recently John resigned his seat on the Tribal Council to accept a position of Housing Director for KIC. He is highly respected for his many contributions to Ketchikan and his Native people.